Top 5 Free High End Android Games You Can Play Under 2 GB RAM
Many of peoples are loved android games like me. so today i am telling you Top 5 Free High End Android Games You Can Play Under 2 GB RAM. so if you are searching top games for android then you have a write place. so lets get started .
Modern Combat 5: Blackout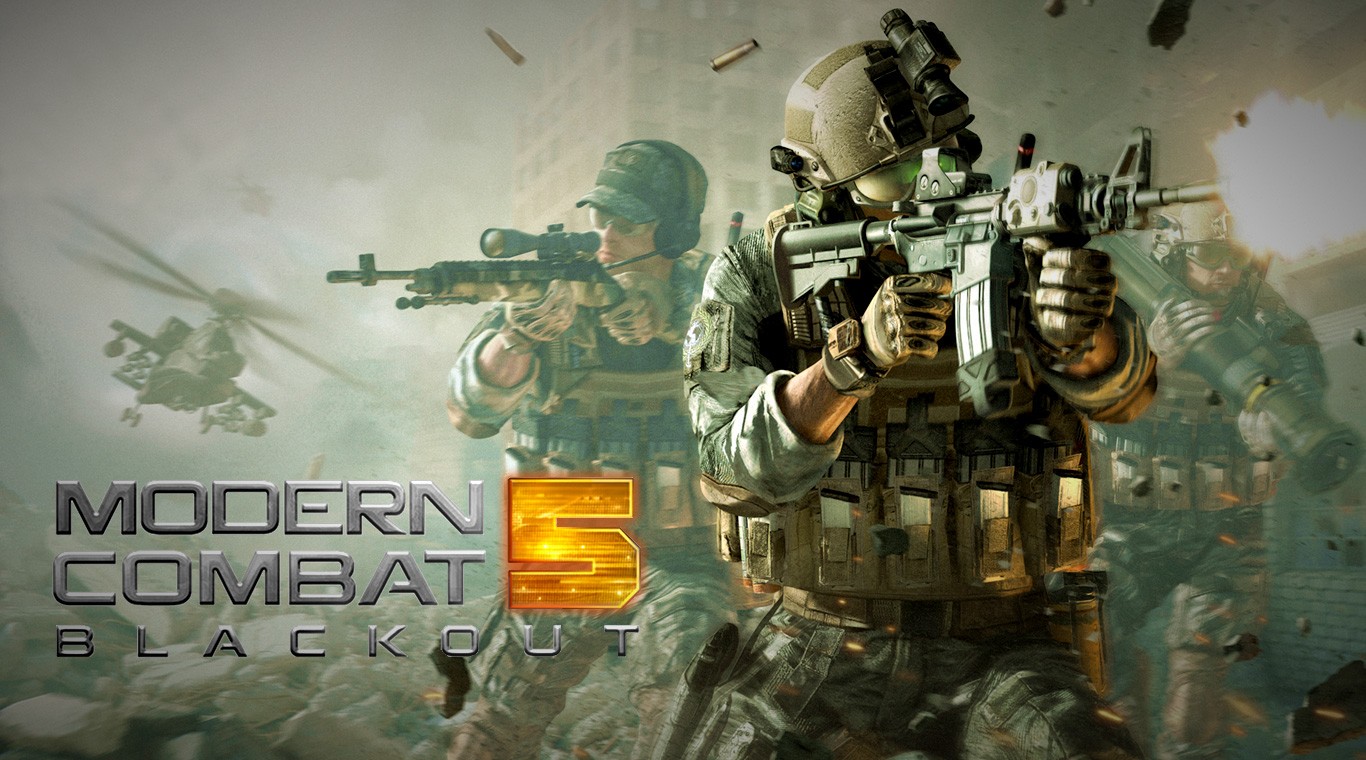 Modern combat is good company which can focus on gaming and this modern combat 5 is a fifth part of modern combat.Then step into the thrilling solo campaign as you shoot your way through one dire situation after another to save a world on the brink of anarchy and expose a lunatic's apocalyptic plans.and this game is a shooting game and high graphic game for your android mobile phone. A new addition to the series are Spec Ops missions. These aren't exactly side quests, but instead themed missions that have you completing objectives in specific ways.so if you like a shooting games. then make sure check this game. this game is available on playstore.
Asphalt 8: Airborne
Asphalt 8: Airborne is a very successful racing game. this is a 8th part of this racing game and this is a very successful game. so if you are loved a racing game then download this game now from playstore.Airborne has gone to the next level with the graphic aspect of the game. you will used a nitro in your cars and graphic of this game is amazing this game is rocks in gaming community and teenagers are loved this game.It has a new element that lets you get big air to perform tricks. The new jumping mechanic is fairly well executed and adds to the excitement. i will be highly recommend you to play this game and enjoy/spend your free time.
DEAD TRIGGER 2
It is the best zombie shooting game ever. Take your part on saving the world and win unbelievable real prizes in specially designed tournaments.this is a basically a zombie shooting game and zombie work amazing in this game. the graphics of this game is might low but this game work amazingly and many of peoples are loved in this game. you can download this game on playstore and this game is a free available on playstore.Every update features new content intended to make your game even more enjoyable.
 FIFA 16 Soccer
fifa game is a based on football. and this game is a amazing. FIFA 16 Ultimate Team lets you celebrate every awesome attack, nail-biting goal, and powerful win like never before with console-like graphics. It Play beautiful with a newer, better, and faster FIFA experience on mobile. and if you are looking for spend your free time this is a best option for you and this game is a free available on google playstore. the graphic of this game is amazingly and you will play both online and offline mode. so you have a lot of fun by playing this game
Samorost 3
If you're not familiar with the Samorost series of games, the latest installment is a really good place to start and has utterly stunning visuals. It is, however, not the average point-and-click adventure game, and will instead immerse you in an ethereal-feeling world in which you have to complete puzzles and tasks. and this game is amazingly work so if you will like this types of gaming make sure you will try this game. i hope you will enjoy this game and spend your free time